Blog
Love digital board games? Excited by Patchwork, Le Havre: Inland Port, or any of our other major releases? Watch this space for updates on Digidiced's latest games (including exciting releases from Uwe Rosenberg), development information, team news, and more. We'll occasionally feature stories about the game development process and tips for successful outcomes.
This blog is run by the tight-knit team behind all of Digidiced's work – we are deeply passionate about what we do and quite proud of the results.  Have any questions? Drop by our contact page to get in touch!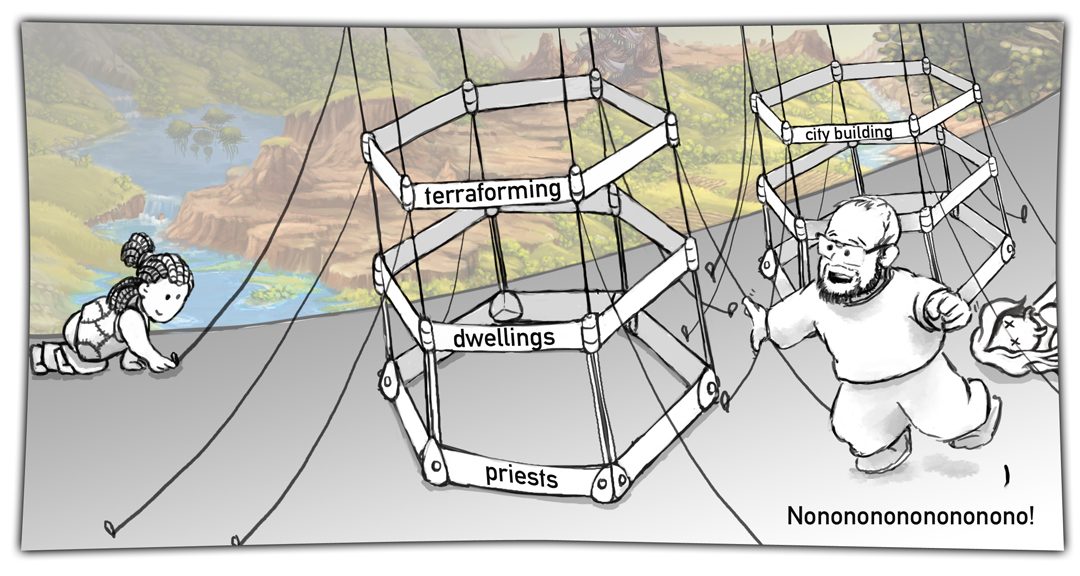 Hi everyone! Felix here to quickly introduce myself and talk about Terra Mystica and the upcoming Fire & Ice open beta. My job at DIGIDICED is to implement the logic of the games and, up until and including Terra Mystica, it was also to implement the client...