Meet the Team
Digidiced is a German studio based in Berlin that specializes in developing digital versions of well-known board game licenses. The small team of board game fanatics includes: Felix Dreyfus, lord of the business stuff and game programmer extraordinaire; Simon Gratwohl, "arch tech wizard" and server architecture keeper; Alexander Ommer, social peacekeeper and quality assurer; and Patrick Soeder, honorable graphics sensei and artistic vision keeper.
Our combined prior work experience includes over 10 shipped titles in all kinds of games genres as well as years of experience in working with board- and role-playing games.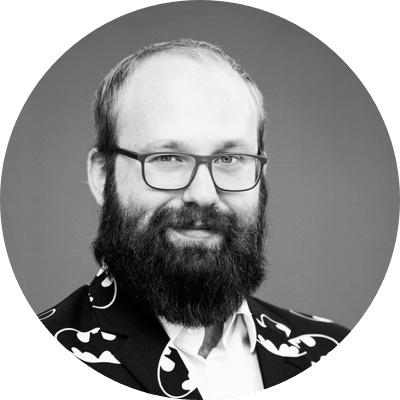 Felix Dreyfus
is CO-Founder of DIGIDICED. He also is a developer, software-architect and teacher in the domains of games and software development. As the former CEO of Zombiefood GmbH in 2011 he has been working on own computer games including the MMO Iron Dawn. Additionally he developed many games including "Star Admiral" from Hardscore Games and "My Dolphin Show" from itMatters Games. Felix Dreyfus has strong connections in the Berlin games development scene and gained a lot of business administration experience during his time as CEO of Zombiefood.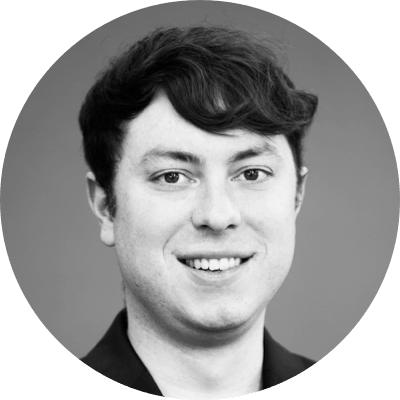 Simon Gratwohl
is Co-Founder of DIGIDICED. He works as software architect with as specialization in distributed systems and games. He studied computer science at the TU Berlin and finished with a master title with a specialization in intelligent systems in 2011. During his studies he worked on many different projects, gaining experience in games programming and especially network programming. Since his graduation he has been working for Zombiefood as CEO and programmer. He has worked on many projects in games- and business-software development as a backend developer and project manager.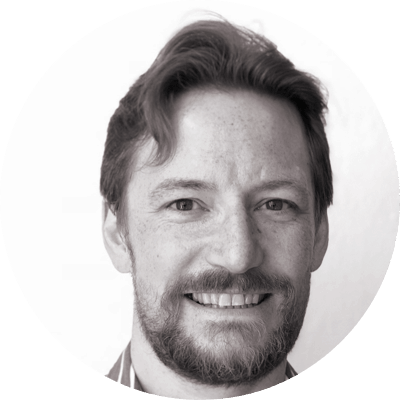 Alexander Ommer
Co-Founder and Keeper of the Vision at DIGIDICED. He has been working in the games industry as a game designer and developer for 12 years. He already developed over 20 games in many different genres and released two board games. His most famous games are "Meine Tierpension", "Megalopolis", "Against Rome", "Interstellar Mayhem" and "Tome of Calling". He is responsible for license acquisition and producing.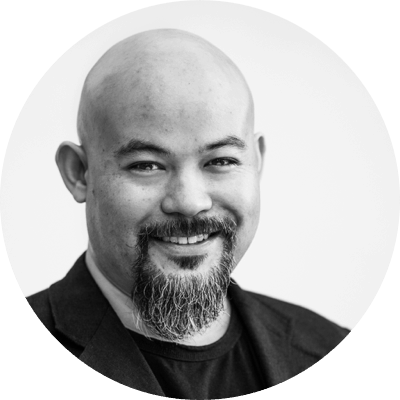 Patrick Soeder
is Co-Founder of DIGIDICED. Taking care of the visual continuity of the games, the creation of new graphical assets as well as the efficient display of information on handy and tablet displays.
He studied at the FH-Dortmund and the University of Arts Falmouth (UK) and has a diploma in communication design (graphic-design/Illustration). He has been working as a freelancer since 2001, helping to create and enhance game brands in his field of expertize. He gained experience in several start up projects and took on the roles of art director and project manager. He covers many of the interdisciplinary challenges.