Isle of Skye: From Chieftain to King
by Andreas Pelikan and Alexander Pfister
For up to date information about our support for this game follow this link to our Support Communty Compass
Isle of Skye – From Chieftain to King. Set your prices, buy, sell, build, and make choices because only one clan chieftain will win! Five clans are fighting to rule over the Isle of Skye. Only the chieftain who develops the best clan territory and trades wisely will be king! 
When leaving your castle, build up the Isle of Skye by adding green hills, perfect beaches and mountain ranges. Raise livestock, produce precious whisky, build forts and ships… Expand your territory tile by tile, pay to keep hold of your tiles or sell them to an opponent for the price you've set… Tile price setting, purchases, sales, and structures are the key to becoming the ruler of the Isle of Skye!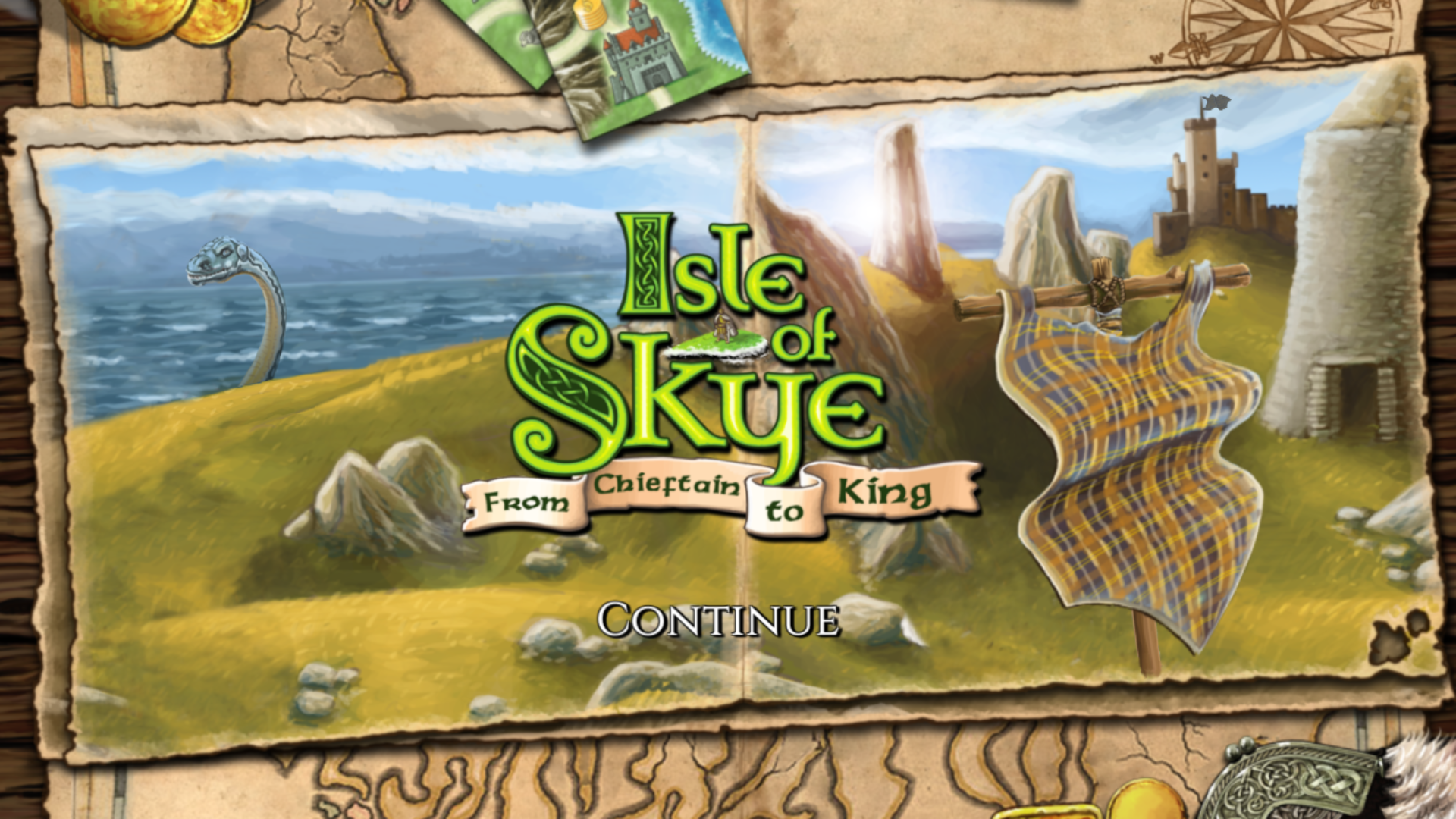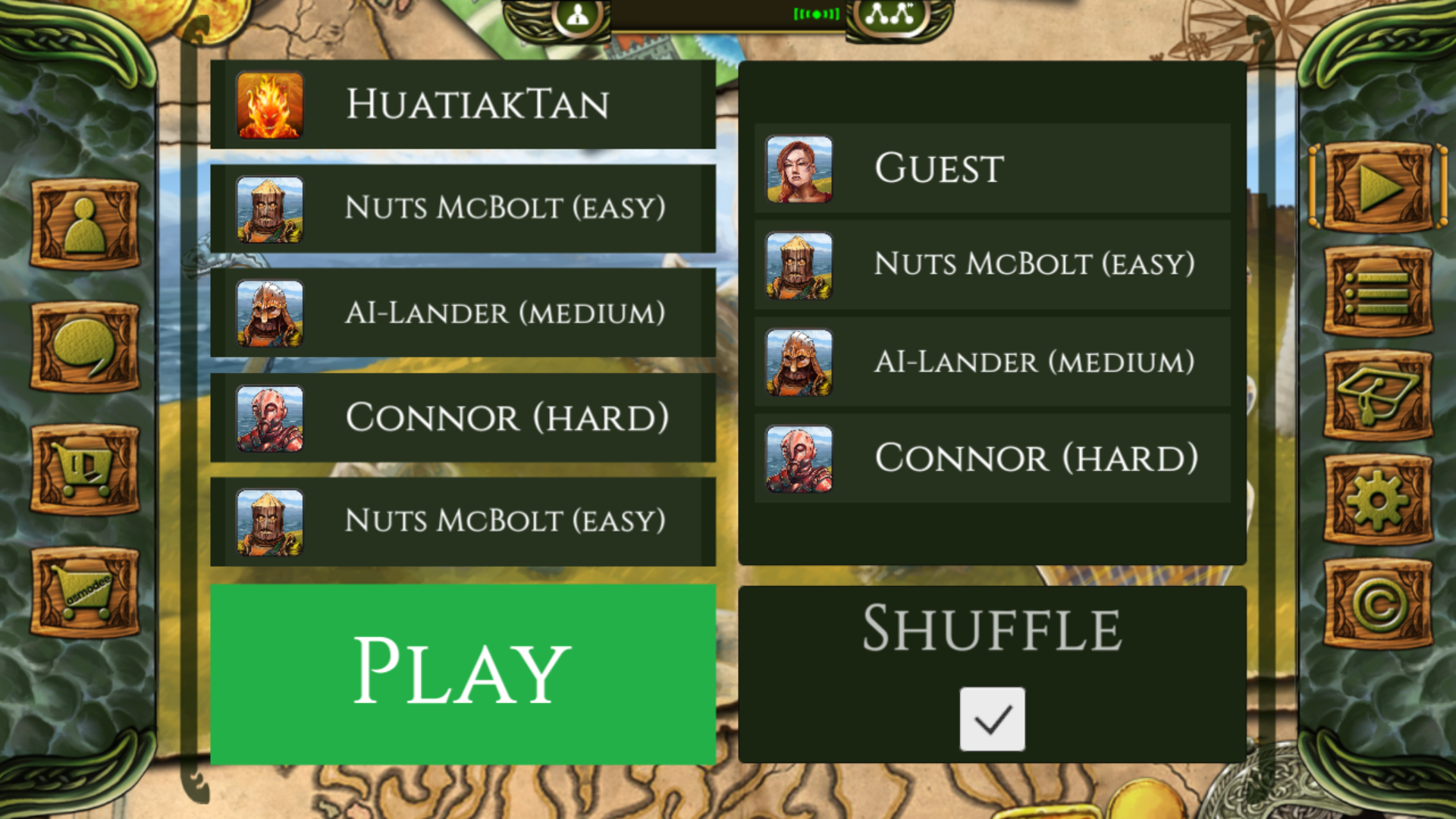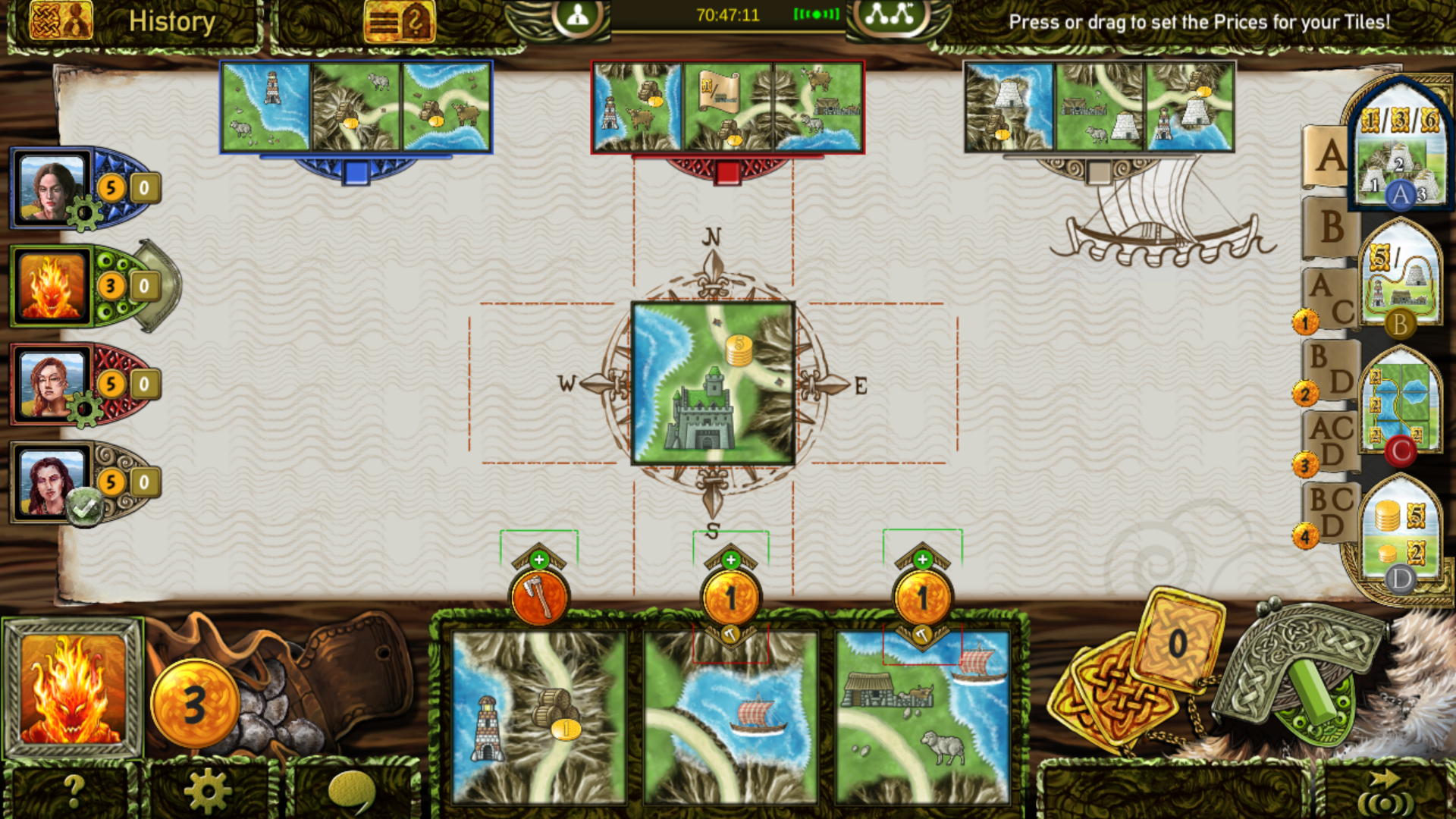 In Isle of Skye: From Chieftain to King every game is different and will see you developing different strategies and tactics! With changeability and easy to learn rules, Isle of Skye is the perfect game for all types of players.
Features:
• Both simple and tactical game mechanics, adapted from the award-winning Isle of Skye: From Chieftain to King board game by Andreas Pelikan & Alexander Pfister
• 1 to 5 players
• Play in single-player with challenging computer opponents, against your friends in local multiplayer, or face clans from all over the world in online mode!
• Choice of objectives: Select 4 of 16 different objectives for a unique gameplay that changes every time
• Learn the rules with our Interactive tutorial or even watch games of the top players on your device!
• Take your time in asynchronous game mode with push notifications and never miss a turn.
• Family friendly – non violent theme
• Easy interactive tutorial to learn the game from scratch
• Analyze your best games or learn tricks from the best with playback
• 3 different computer opponents
• uses the newest rules of the board game
Available on the:
Appstore…
https://itunes.apple.com/app/isle-of-skye/id1326879265
Google Play…
https://play.google.com/store/apps/details?id=com.digidiced.ixsrelease
Steam…
https://store.steampowered.com/app/873980/Isle_of_Skye/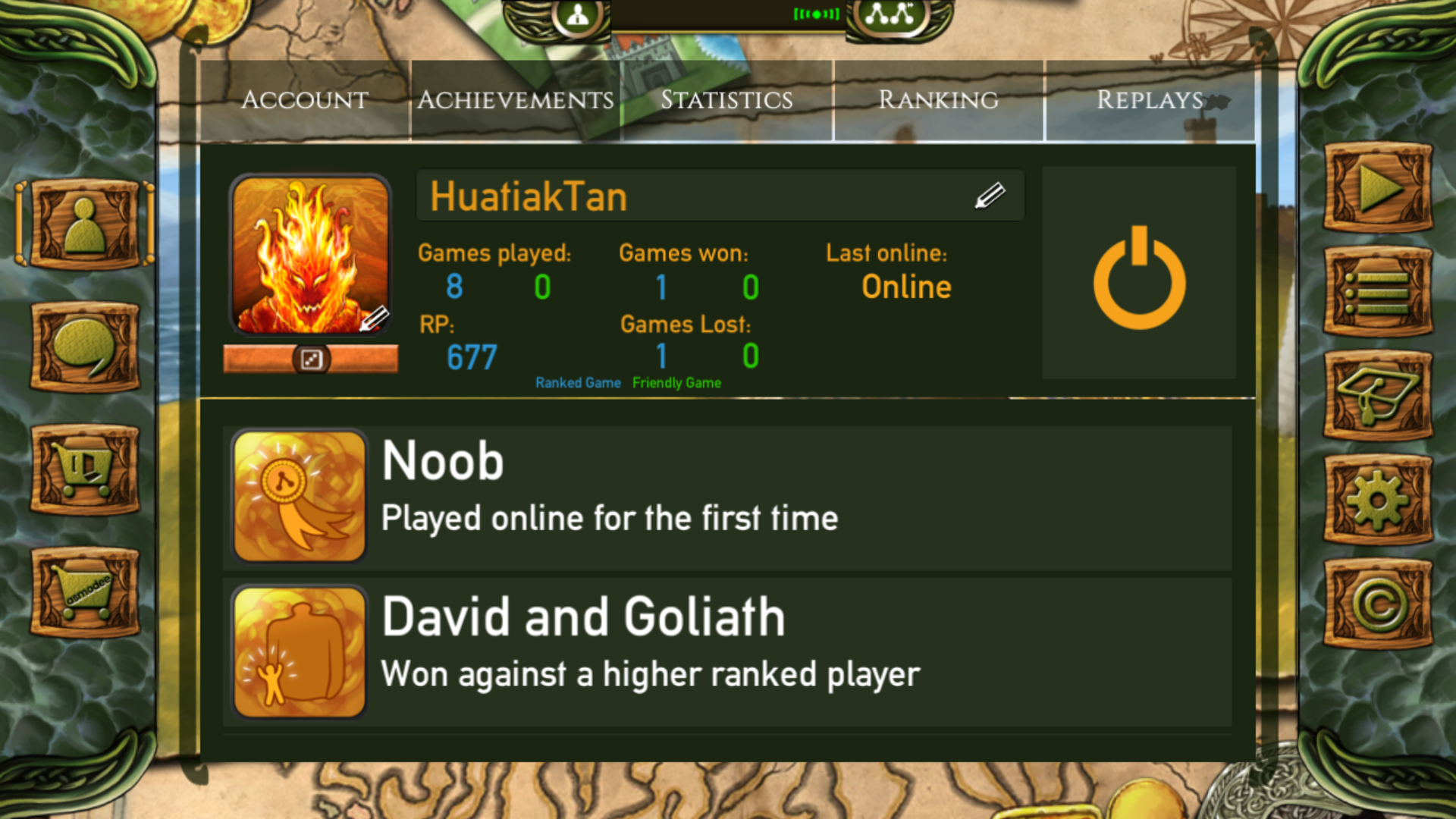 Please send your ideas, suggestions and questions to us – we love to hear from you:
support@digidiced.com